Learning ignites curiosity, fueling our desire to explore, understand, and make sense of the world around us.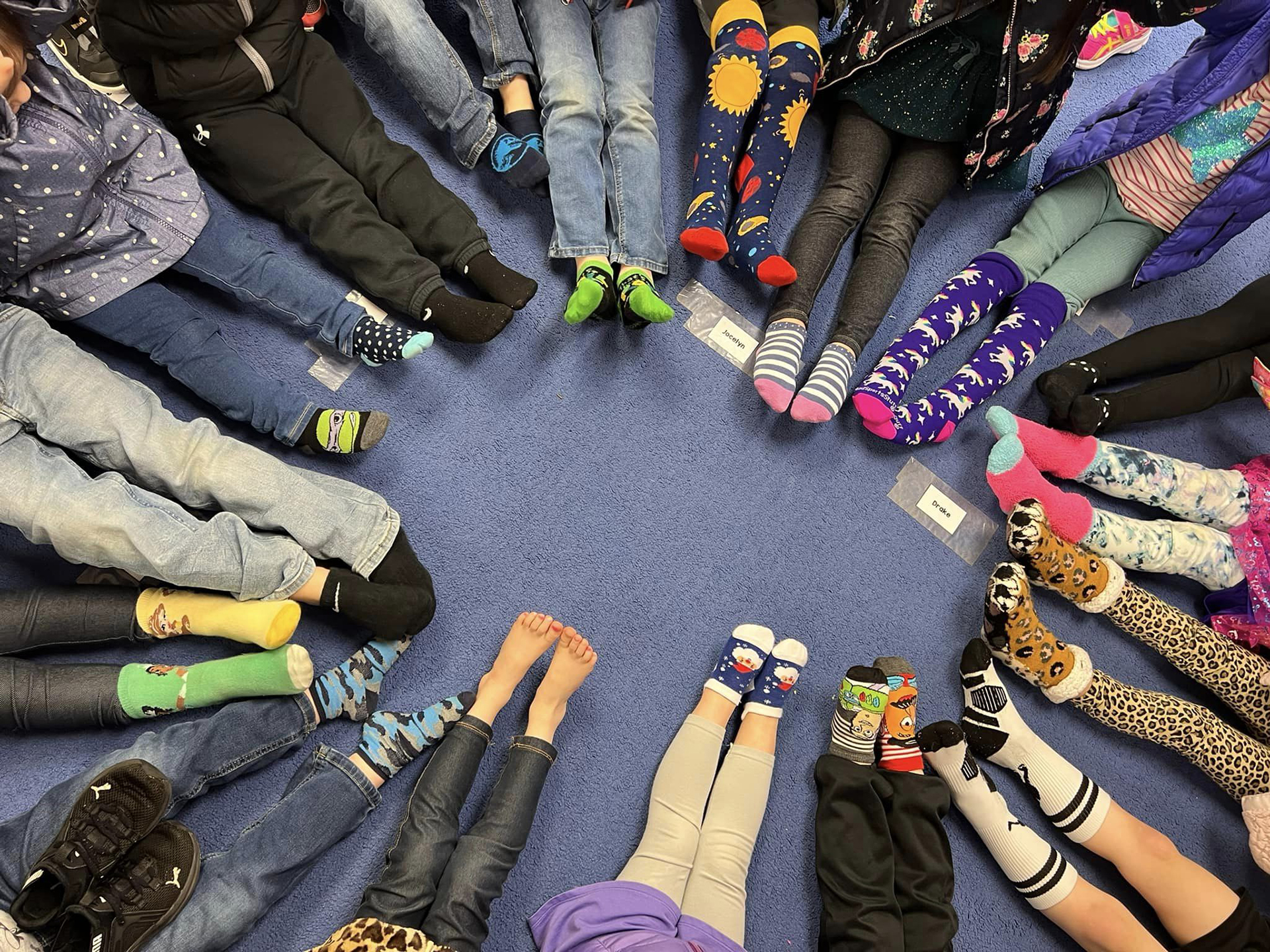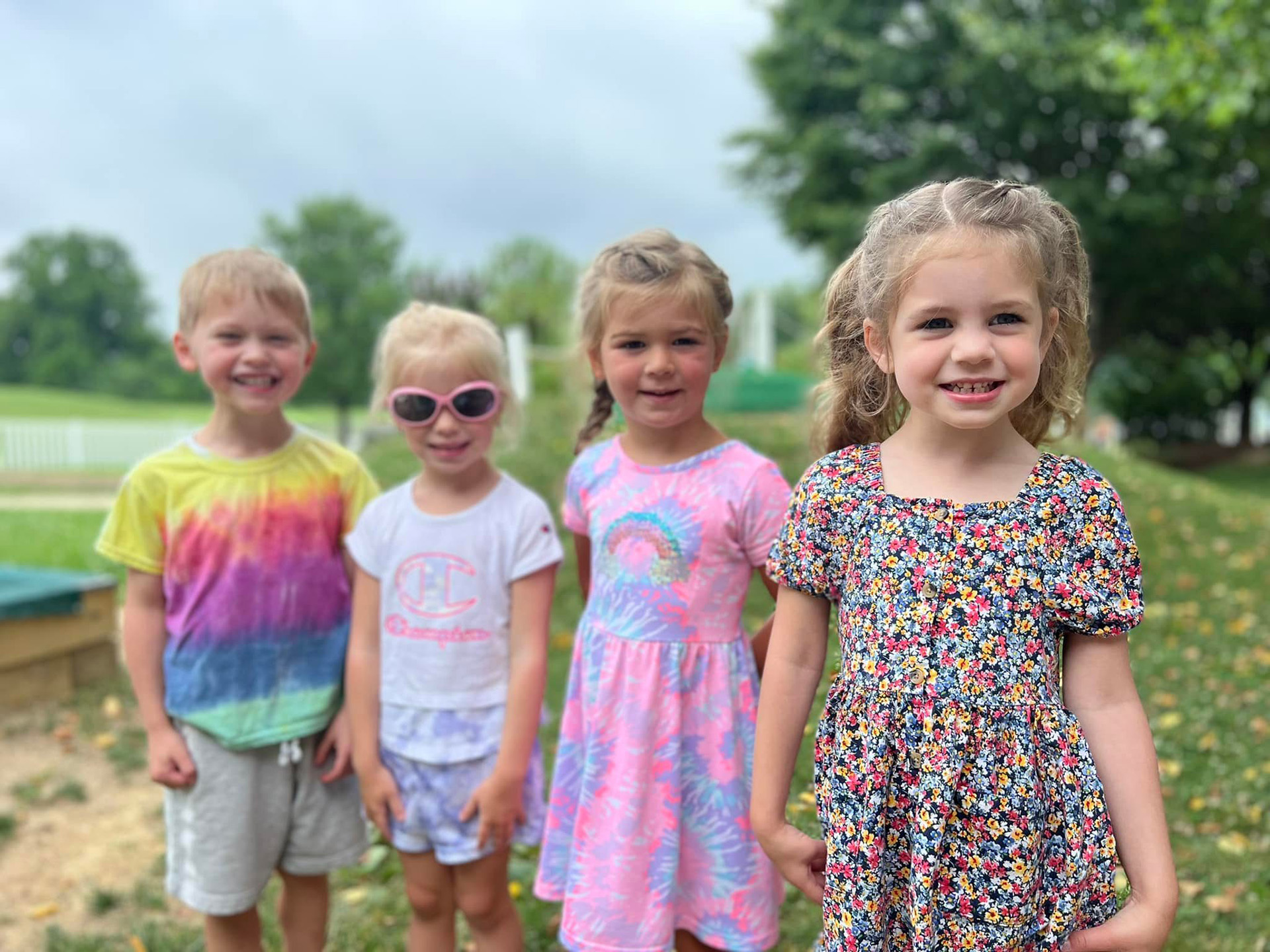 At Springrose Childcare, children form friendships that last a lifetime.
Creating cherished memories that will last a lifetime through engaging activities, nurturing relationships, and a safe and joyful environment.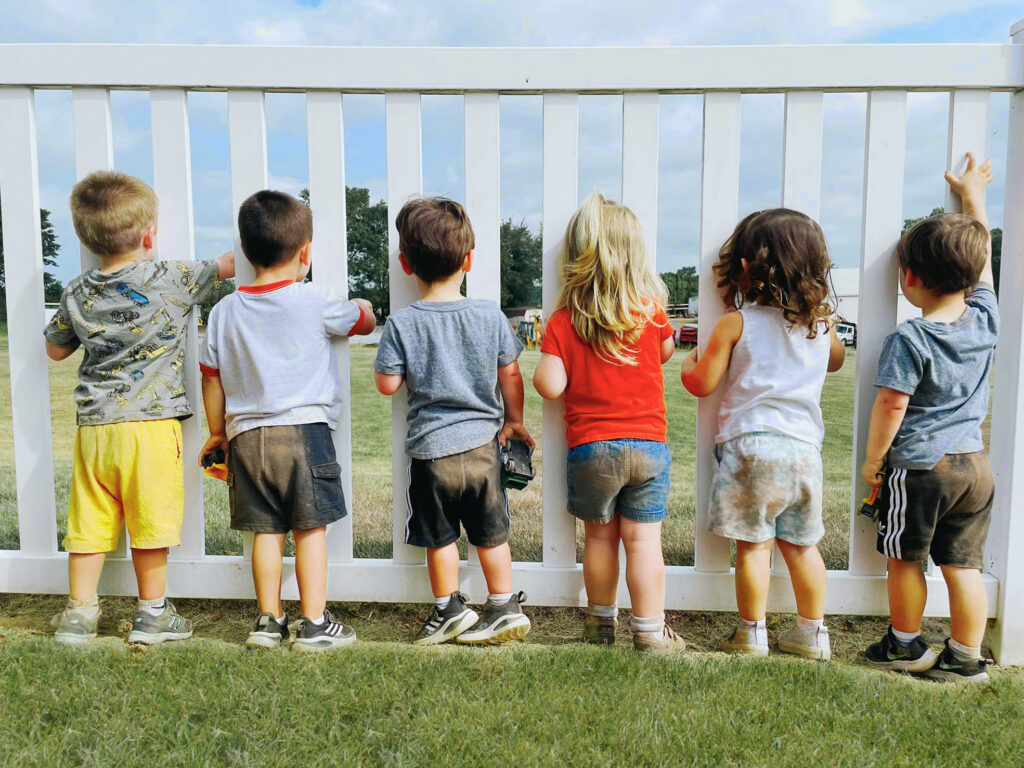 What some of our Parents are saying
Love Springrose Childcare? We would love to hear about it!
We truly cannot even begin expressing how grateful we are for the ease in the transition after finding SpringRose. If you're looking for someone to share the love for your children that you have, look no further than SpringRose.
We have seen significant growth in both of our boys, socially, emotionally, and academically and it is undeniable that this is an ideal environment for our children's development.
Family is the first thing that comes to mind when we think of SpringRose! Each staff member treats our boys like one of their own since we made the transition from daily home care at 10 months old. We are thankful to the staff for all they do on a daily basis to help our boys grow!
"Tell me and I forget. Show me and I remember. Involve me and I understand."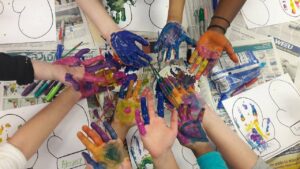 Please excuse the mess, we're making memories!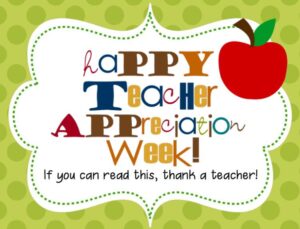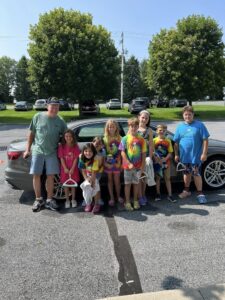 SpringRose Car Wash Fundraiser was a HUGE success!!! SpringRose campers learned all about community kindness and volunteering. Our campers worked so hard and washed tons