Dear Families,
Hello! My name is Jennifer Byrne. I grew up in Long Island NY, and moved to Berks County while attending Kutztown University. I met my husband Tom right here in Sinking Spring where he was born and raised, and where we now live with our two beautiful children, Tommy and Regina. When Tommy was just two years old, I had the desire to teach him everything I possibly could. I loved being a stay-at-home mom, but I felt as if something was missing. That is when I decided to open my home to other children.
My home became a licensed Family Childcare for some time. I welcomed six children and had the pleasure of teaching them and watching them grow and learn. I then increased my childcare to a licensed Group Home Childcare and was able to accept six more children. I hired two wonderful teachers who were also stay-at-home moms to help assist me. As time went on I was not able to keep up with the demand of families needing childcare. I always had a dream to run and own a childcare center, but I never thought I would have the opportunity to build the childcare of my dreams, here at SpringRose!
A great deal of planning and research went into SpringRose Childcare. Inside and outside, I wanted it to look and feel as if you were at someone's home. The backyard was my biggest project, because I wanted a natural playground. My goal has always been to improve the lives of our children in a warm, homelike environment. I want learning to be fun! Our children are encouraged to express themselves here as they would in their own home. In my eyes, all these children are my own! I make it a point to welcome all children regardless of their individual needs.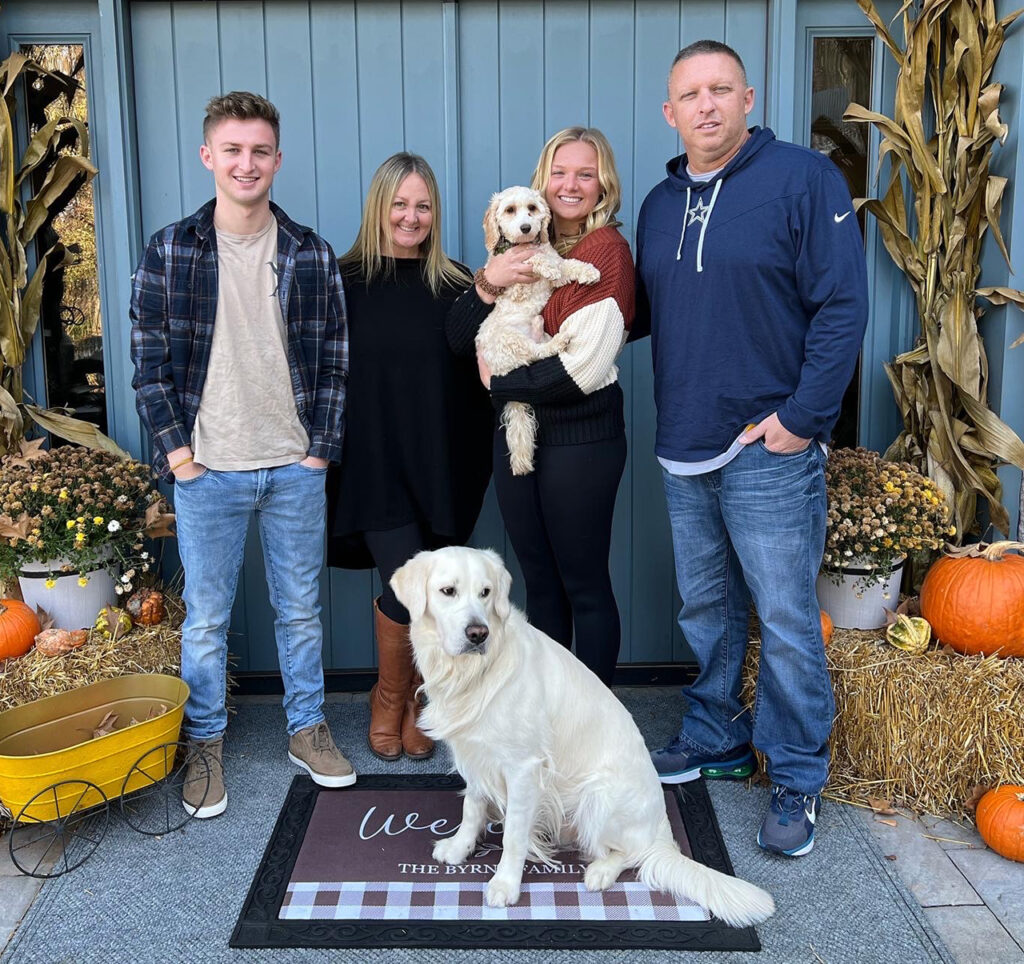 I want you to know that I will continue to improve the lives of your children, through education and love. I hope that SpringRose Childcare can accomplish that for you and for your children!
Sincerely,